EstoGel® Green
EstoGel® Green combines naturalness with incredible performance. 100% biobased and Cosmos certified, this polymer forms fully transparent gels in a very wide range of oils
INCI EstoGel® Green : Hydrogenated Castor Oil/Sebacic Acid Copolymer
INCI EstoGel® Green 40: Caprylic/Capric Triglyceride (and) Hydrogenated Castor Oil/Sebacic Acid Copolymer

EstoGel® Green, polymer inspired by nature
EstoGel® Green is a new oil gellant, 100% of natural origin and COSMOS approved.
This ingredient is the result of several years of research by PolymerExpert's R&D team, who were keen to develop an oil gellant that is 100% of natural origin and biosourced, which meets in every respect the current innovation needs and challenges of the cosmetics industry: combining naturalness and technicality. Many markets are looking for alternative solutions to fossil products, eco-designed and possessing equivalent or even better performance.
EstoGel® Green is a rheological agent derived from renewable resources (vegetable oils). Moreover, technically this ingredient offers unique properties: both gelling and rheofluidifying, allows great versatility in terms of textures and visuals and flexibility in its use. The sensory is also an asset of this product.
EstoGel® Green meets the needs of cosmetic formulators for bio-based ingredients that can replace petroleum-based viscosifiers.
EstoGel® Green, combines naturalness and performance to meet the challenges of tomorrow.
EstoGel® Green Properties
EstoGel® Green is a rheology modifier with suspensory and rheofludifying properties that creates non-brittle, transparent, sprayable gels with a very pleasant sensory feel. The versatility of EstoGel® Green allows the development of different galenics (anhydrous formulations, emulsions, sticks…) for a multitude of applications.
Grade of EstoGel® Green
There is one grade in the EstoGel® Green line:
EstoGel® Green 40 is a 40% dispersion of EstoGel® Green in Caprilic/Capric Trygliceride.
Implementation of EstoGel® Green
The formulation of EstoGel® is simple. EstoGel® can be introduced with a compatible oil and heated under agitation to 80°C.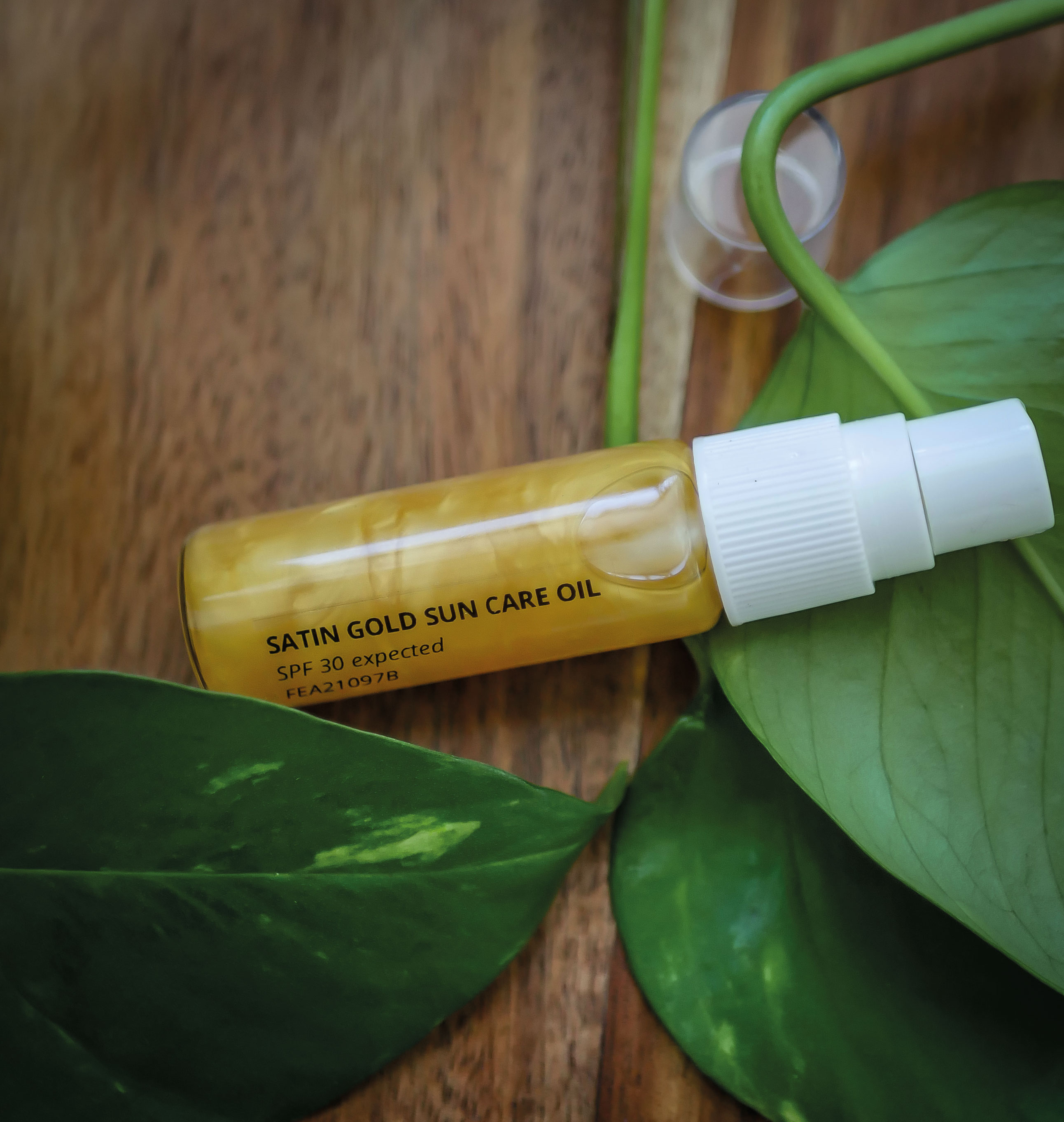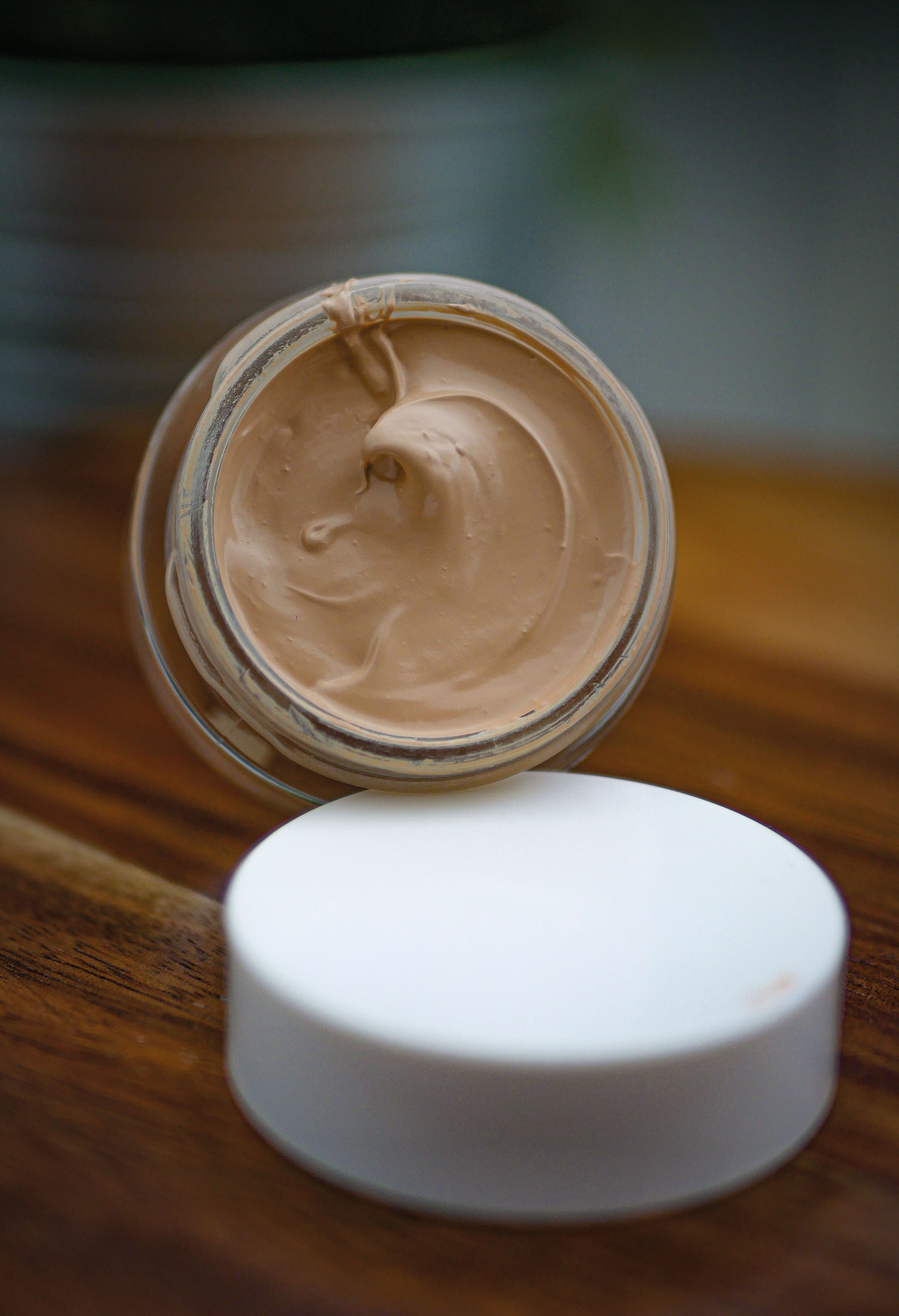 EstoGel® Green line information
Filler sedimentation reduction
EstoGel® Green reveals its suspensory power at 1% or more in a formulation. At this rate, the viscosity of the medium is not impacted; however, EstoGel® Green still allows for suspension of polymeric (example: Teflon), mineral (example: pigments, talc), or organic (example: kernel crush) particles.
Thus, thanks to this suspensory effect, sedimentation of many fillers is avoided, even when the formulation is subjected to temperatures in the range of 50°C.
Stabilization of Water in Oil emulsions
Used as an additive in the continuous phase of an emulsion, EstoGel®Green helps improve its stabilization. Indeed, EstoGel® Green will gel the oil and form a network through hydrogen bond interactions, thus trapping the external phase.
Gelling of technical oils
The grade of EstoGel® Green 40, was developed to meet the expectations of the cosmetic field, including easy processing.
Advantages

100% biobased

COSMOS

RSPO

Silky touch

Rheofluidifying

Transparent gel

Easy to process

China INCI compliant
Applications

Skincare

Personal care

Maheup

Haircare

Suncare

Perfume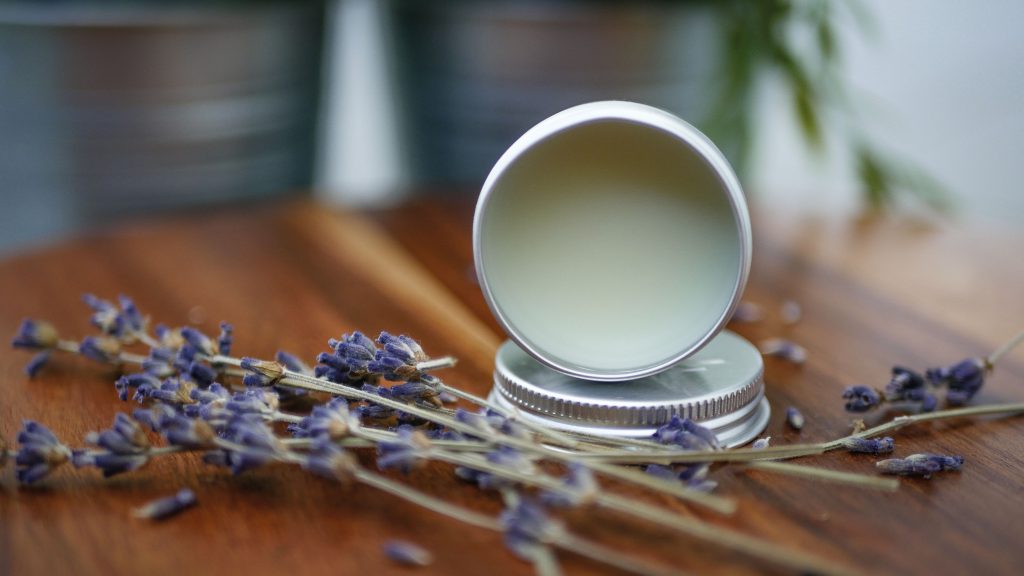 Discover our formulation guide
Our experts have made guidance formulas to help you in your formulation projects. Discover our guide and order your samples!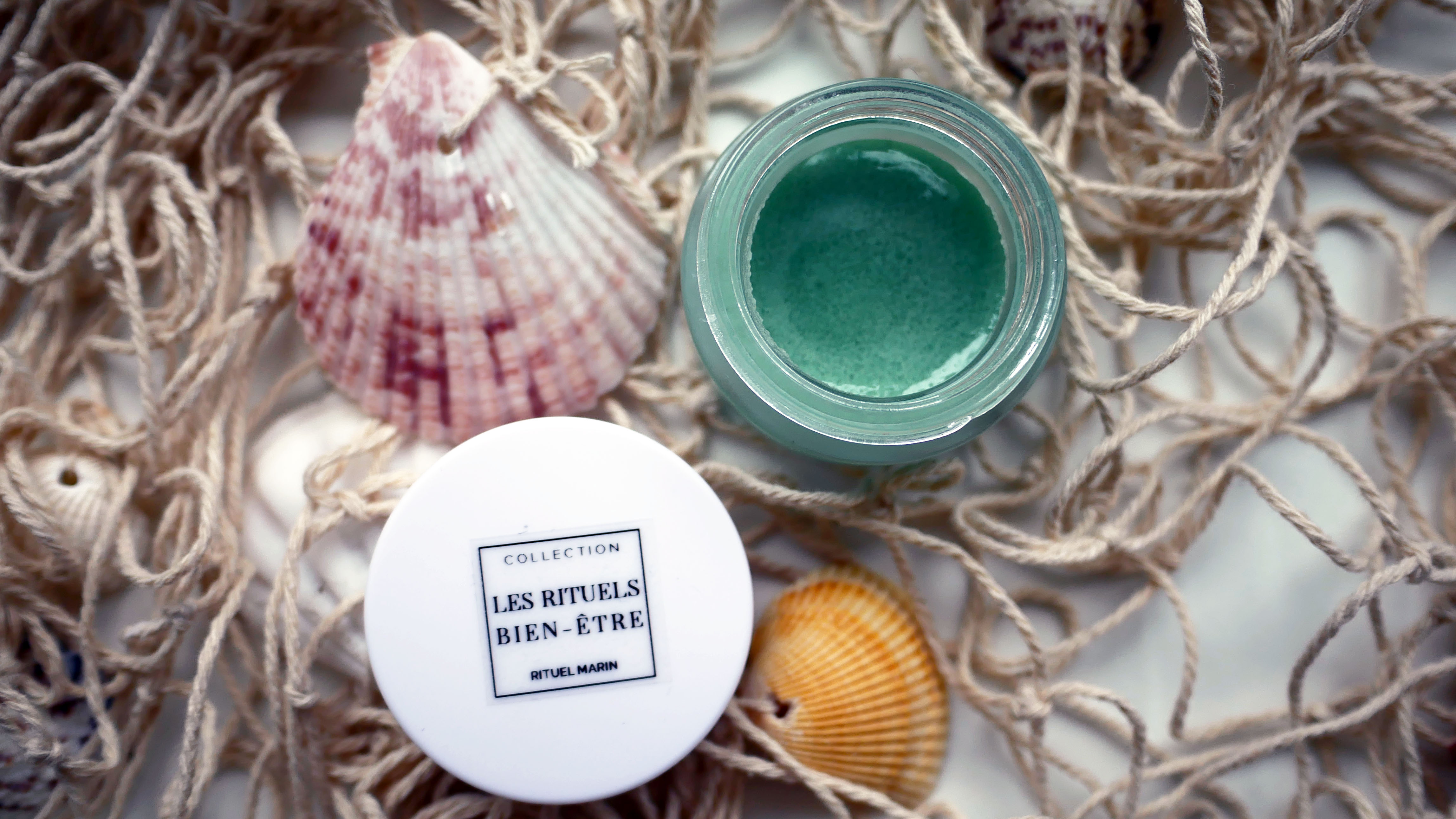 Discover our 2022 formulas and find the floral, stick, lip and ritual formulas