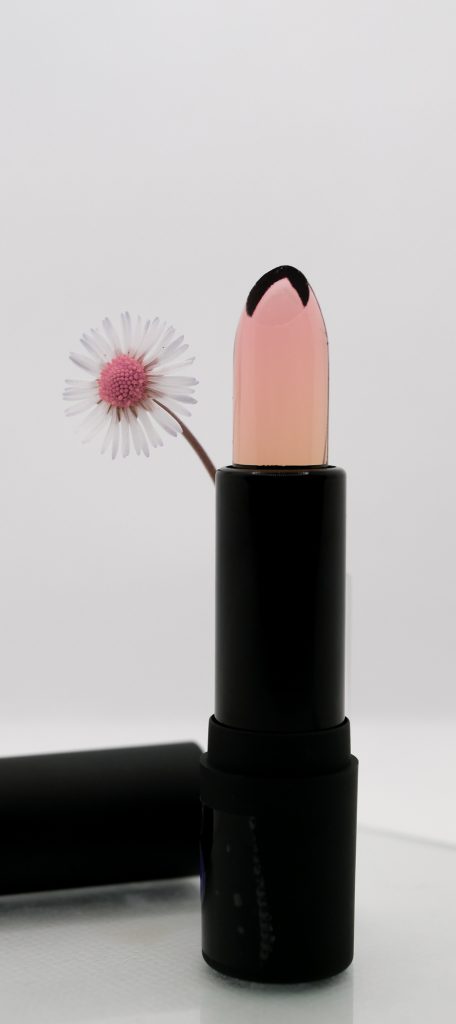 About us
Founded in 2000, PolymerExpert is a French company specialized in the field of polymers. Born from a passion for innovation, the company has become a major player in polymer research and development, particularly in the medical sector (implantable & non-implantable medical devices, biotechnologies, pharmaceuticals), the aeronautics, aerospace, defense sector (composite materials, energetic materials, lubrication), industrial sector (building, energy, sports) or the cosmetics sector (smart raw materials, make-up, skincare, solar).
PolymerExpert has filed more than 65 patents and devotes 35% of its revenues to the development of new polymers.
Today PolymerExpert keeps innovating in this field by mastering the entire value chain from R&D to the production of its raw materials at its Pessac site, in compliance with ISO 9001 and 13485 standards and the concept of plant-based chemistry.
Creation of PolymerExpert S.A.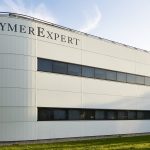 1st patented technology: intraocular implants & 1st production line of raw material for intraocular implants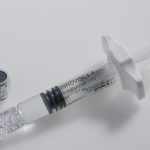 Marketing of the ExpertGel® range for cosmetics and medical applications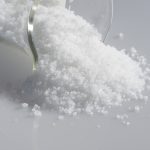 Creation of Innolens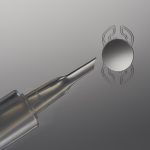 Launch of the EstoGel® range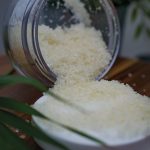 Launch of a 100% biobased oil gelling agent & COSMOS: EstoGel® Green -RPSO certification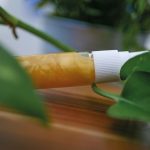 Zeiss enters the capital of PolymerExpert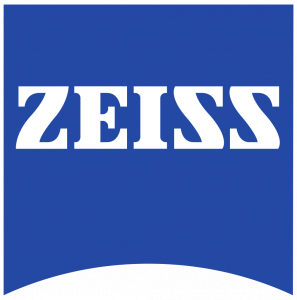 – Creation of a high-tech technological platform -1st transfer of license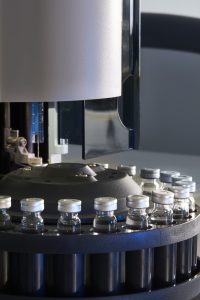 Development of biosourced polymers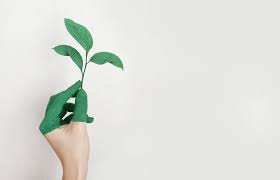 Launch of a cosmetic formulation laboratory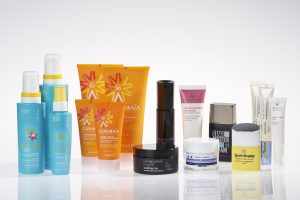 1st polymer industrialization for the space industry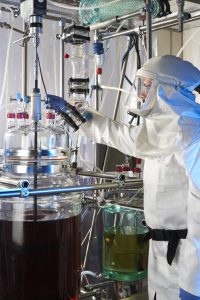 Launch of a natural and high-performance oil rheology modifier: EstoGel® Max -RPSO certification